Brazoria County Felony Attorney
Fighting Felony Charges in Alvin & Pearland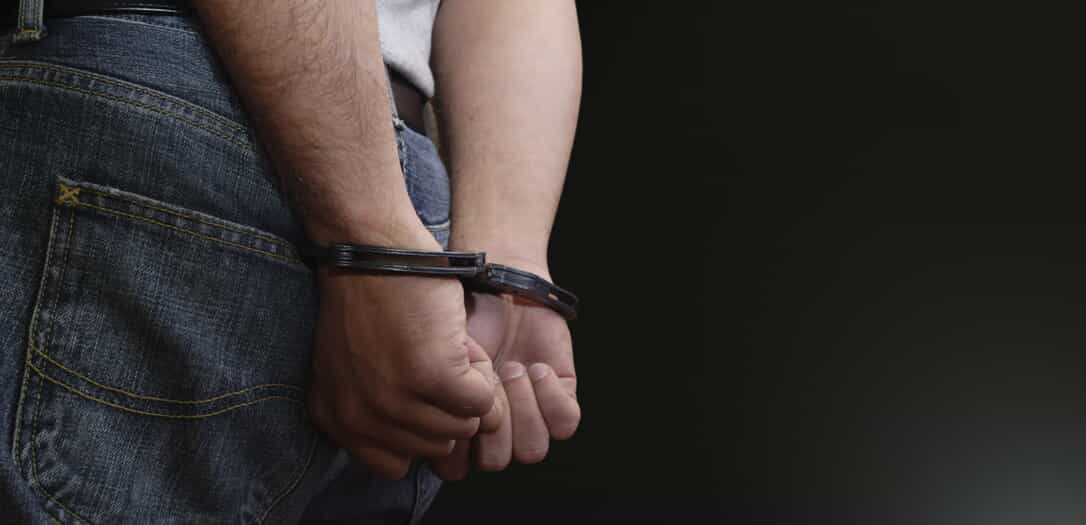 If you have been arrested for a felony crime of any type, you are likely aware of the severity of the consequences you face. In fact, even being accused of a felony can damage your reputation, your career, and your relationships.
At the Law Office of Tom & Ann Stickler, we firmly believe in the right to representation. Although law enforcement may be trying to get you to answer questions or plead guilty, you have the right to remain silent and you should do so.
Our Alvin felony attorney has more than 20 years of experience providing a strong legal defense. We are committed to fighting for our clients' rights and futures. If you work with us, you can count on us to answer your questions, address your concerns, and keep you informed of any changes to your case.
Felonies in Texas
Felony convictions are the more serious category of crime compared to misdemeanor offenses. A felony conviction often carries a prison sentence in addition to other criminal penalties. If you are convicted of a felony, you will lose certain civil rights, such as your right to vote and bear arms.
A felony conviction remains on your record forever (unless expunged), which means that it can affect your life for years even after you have dealt with the initial penalties.
Our firm defends clients who have been accused of:
Domestic violence
Murder
Assault and battery
Child abuse
Vehicular homicide
Texas Felony Penalties
Due to the serious nature of the crimes classified as felonies, the penalties for felony charges in Texas are very strict. There can be several factors that can contribute to the severity of the punishment if convicted. There are 5 types of felonies in Texas:
State Jail Felonies
Third-Degree Felonies
Second-Degree Felonies
First-Degree Felonies
Capital Felonies
These different types of felonies include different crimes and can carry various sentences outlined below.
State Jail Felonies
Examples: DWI with a child passenger, forging a check, theft of an item valued between $1,500 to $20,000, cruelty to animals, etc.
180 days to 2 years
Maximum fine of $10,000
Third-Degree Felonies
Examples: Indecent exposure to a child, third-offense DWI, tampering with evidence, possessing a firearm as a felon, etc.
2 to 10 years
Maximum fine of $10,000
Second-Degree Felonies
Examples: Human trafficking, arson, robbery, bribery, sexual assault, indecent contact with a child, etc.
2 to 20 years
Maximum fine of $10,000
First-Degree Felonies
Examples: Aggravated robbery, attempted capital murder, aggravated sexual assault against a child, aggravated kidnapping, etc.
5 to 99 years
Life in prison
Maximum fine of $10,000
Capital Felonies
Examples: Capital murder, espionage, treason, genocide, etc.
Life in prison
Death penalty
Avoid Grave Consequences, Hire a Brazoria County Felony Lawyer
Even felonies which are not classified as violent offenses can still lead to time in jail or prison, as well as other life-altering penalties. This is why it is so important to retain the services of an experienced Brazoria County felony defense lawyer.
At the Law Office of Tom & Ann Stickler, we not only have the experience you deserve on your side but we are available 24/7 to take your call.
We're proud to represent clients throughout Pearland and the surrounding areas. Contact our Brazoria County felony defense attorney today at (281) 601-4133 for a free consultation.