Alvin Criminal Defense Attorney
Serving Alvin, Pearland & the Surrounding Area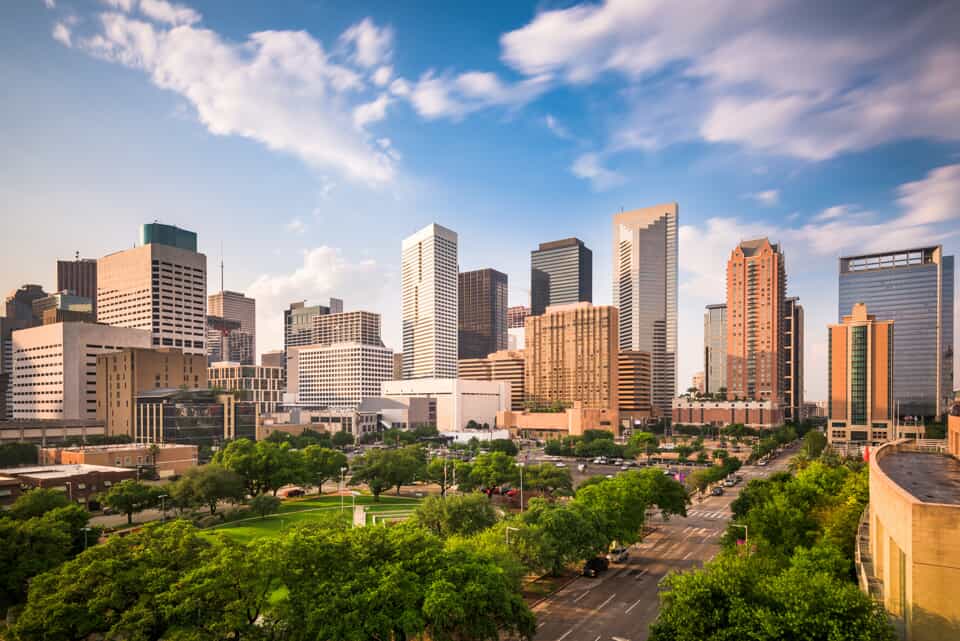 Facing criminal charges in Texas can be a terrifying feeling. Depending on the nature of the allegations, you could face some of the country's toughest consequences. For over 20 years, the Brazoria County criminal defense lawyer at the Law Office of Tom & Ann Stickler has helped clients to establish strong legal strategies that preserve their rights and protect their futures. If you have been arrested or accused of a crime, it is crucial that you contact our firm immediately.
Dial (281) 601-4133 or contact us online right away to schedule your free consultation with the Law Office of Tom & Ann Stickler. We offer payment plans for those who may be struggling financially. Visit our FAQ page if you have any further questions.
How We Help Our Clients
With early action, our firm can help you gather evidence that works in your favor and build a case to help you stay out of jail. The Law Office of Tom & Ann Stickler strives to keep our clients informed throughout the entire process, so no matter what happens with a case, you can count on us to help you stay on top of everything that needs to happen.
As a board-certified criminal defense lawyer, Attorney Tom Stickler is focused on representing people accused of crimes by the state. Our firm has a thorough understanding of the strategies that work against county and state prosecutors, and we use that knowledge to help our clients protect themselves. Get started on building the case for your defense by calling the Law Office of Tom & Ann Stickler today to schedule a free consultation with our firm.