Brazoria County Drug Crime Attorneys
What is Considered a Drug Crime in Texas?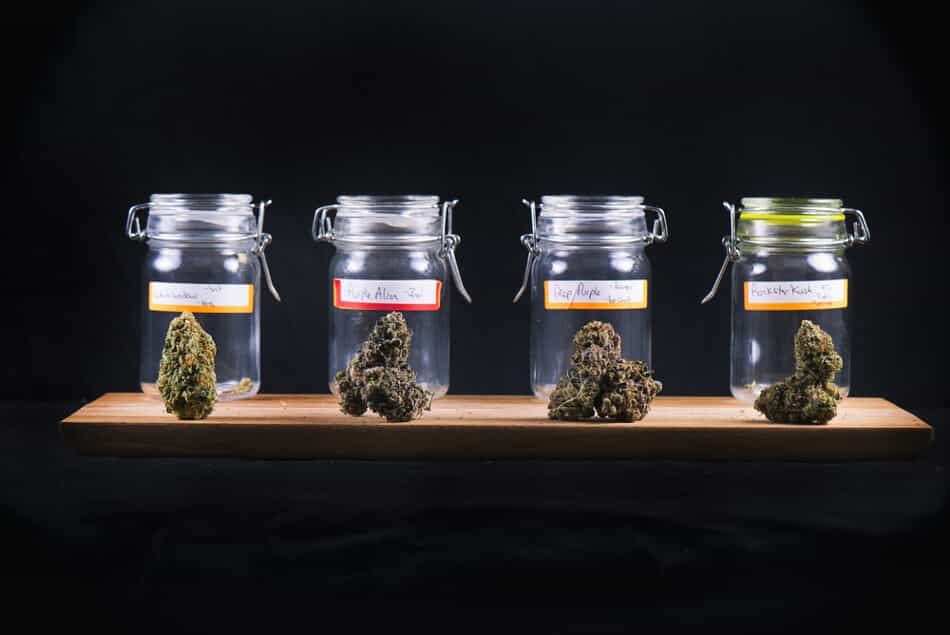 In Texas, drug-related offenses are taken especially seriously and are prosecuted harshly. Even if you believe that you may be facing a minor charge, the consequences could still be severe.
We handle all types of drug crime cases, including those involving:
Trafficking
Distribution
Possession
Manufacturing
Sales
Transportation
Cultivation
Do not take any chances with your future and freedom if you were arrested for a drug-related charge. At the Law Office of Tom & Ann Stickler, we handle all types of drug crimes from minor possession to felony trafficking. Regardless of the circumstances or the level of charges that you are facing, the sooner you hire an Brazoria County drug crime attorney, the better.
To speak with a legal advocate from our team, contact us now at (281) 601-4133 for a free consultation.
What is the Punishment for Drugs in Texas?
In Texas, the way drug crimes are charged can seem confusing. Drug charges are broken up into several offense levels and classes, based on the type and quantity of the illegal substance allegedly involved.
For example, if you are arrested for possession of less than 2 oz. of marijuana, you could face a Class B misdemeanor and up to 180 days in jail, plus a fine up to $2,000.
However, if you are charged with 800+ units of LSD, you could face what is called an enhanced first-degree felony, leading to 15-99 years or life in prison and a fine of up to $250,000. As the punishments for drug crimes have a wide range of consequences, it is important to seek legal representation no matter what type of charge you face.
Experienced Drug Crime Defense Legal Counsel
If you or someone you love has been arrested for a drug crime, the time to take action is now. You could be in danger of facing serious felony charges and consequences if convicted.
At the Law Office of Tom & Ann Stickler, we are dedicated to protecting your rights and future. We help clients by investigating their cases thoroughly and building an effective defense strategy aimed at keeping them out of prison.